Caleb Jordan Pacheco
July 15, 2008 - January 31, 2011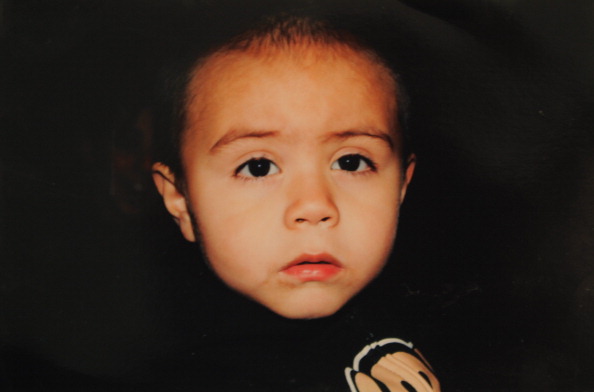 Caleb was born on July 15, 2008 to Alfred Pacheco and Juanita Kinzie. He had a sister named Melanie who passed away before he did. Caleb's family (other than his mother and his mother's boyfriend) became worried when they had not seen Caleb in an alarming amount of time. They created a Facebook page called "Where's Caleb?" Previously, Caleb had been living with his aunt, Yolanda Kinzie-Graber, because his mother abandoned him. In January of 2011, Juanita asked for Caleb to be returned to her. Yolanda was skeptical because she knew that Juanita had alcohol and drug problems. Despite this, she was forced to give Caleb back to her by law.
Yolanda pleaded with social workers to investigate Juanita, as she didn't think that Juanita could properly care for Caleb. Nothing ever came of this though. Juanita would lie and tell social workers what they wanted to hear, and Caleb remained in her custody. Although Caleb's family members wanted to know where he was, an Amber Alert could not be issued because police couldn't contact Caleb's mother to be sure he was actually missing. At one point, police were called on Juanita because she was causing a disturbance. When police officers met with her, they saw she was under the influence of meth. It was on this day that Juanita told police that her son was dead.
Police investigated Juanita's home. Under the house, police found Caleb's body. He was wrapped in a plastic bag and a blue blanket. He had been there for quite some time, and after his body was discovered, it was connected to the fact that, months earlier, other people nearby had complained about a foul odor coming from the trailer.
Juanita was charged in Caleb's death and was found guilty of killing him. She was sentenced to thirty-two years in prison with an eligibility for parole in twenty-four years.
Sources:
The Denver Post
West Word
The Denver Channel
CBS